With the action-packed latest keynote stream at the Steve Jobs theatre, Apple unveiled a smorgasbord of innovation. Starting from the top dog, the new series of iPhone range from the 10.2-inch retina display iPad, the Series 5 Apple Watch to Apple arcade and Apple TV+; CEO Tim Cook got the Apple devotees all worked up at the event.

Unleashing the new range of Apple iPhones:
Featured with an ultra-wide triple camera, a super-powerful bionic A13 chipset with focus on Machine learning across the chip; and 4K video capturing with image stabilization at 60fps; Tim Cook introduced the new iPhone and then handed off to Phil Schiller for the walkthrough.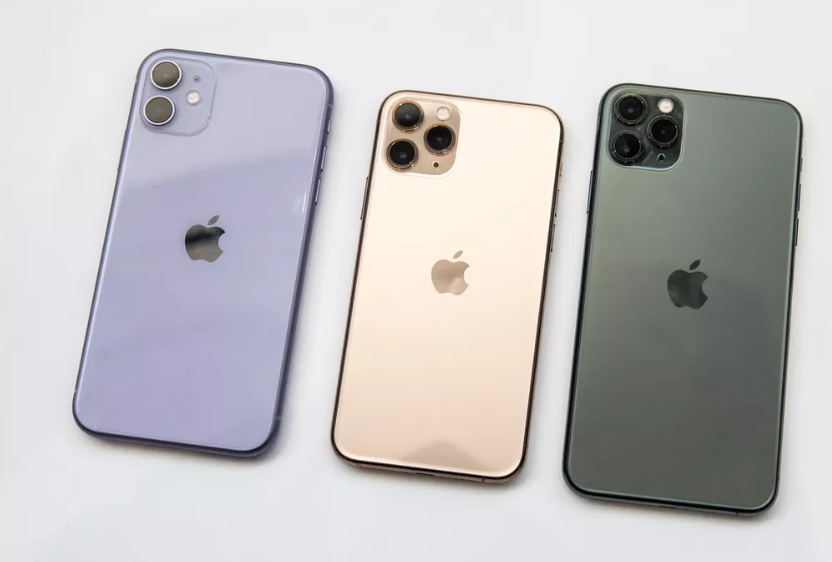 Starting from a price range of $699 and being available in three variants i.e. iPhone 11, iPhone 11 Pro, iPhone 11 Pro Max, Apple's new launch took the adherents by the big billow. Losing share to local rivals in China seems to be betting that a lower-price point on its iPhone series and improved marketing can help move the needle.

Now selfie is a word of the past. With 12 MP slo-mo