The company receives recognition for being a pioneer in transforming the global insurance industry through innovative products and solutions that solves real-world challenges.
Bengaluru, Karnataka, Oct. 24, 2019


Mantra Labs announced today that it has been recognized by Fintech Global in their InsurTech100 2019 list. InsurTech100 recognizes the 100 most innovative insurance solution providers in the world curated by industry stalwarts.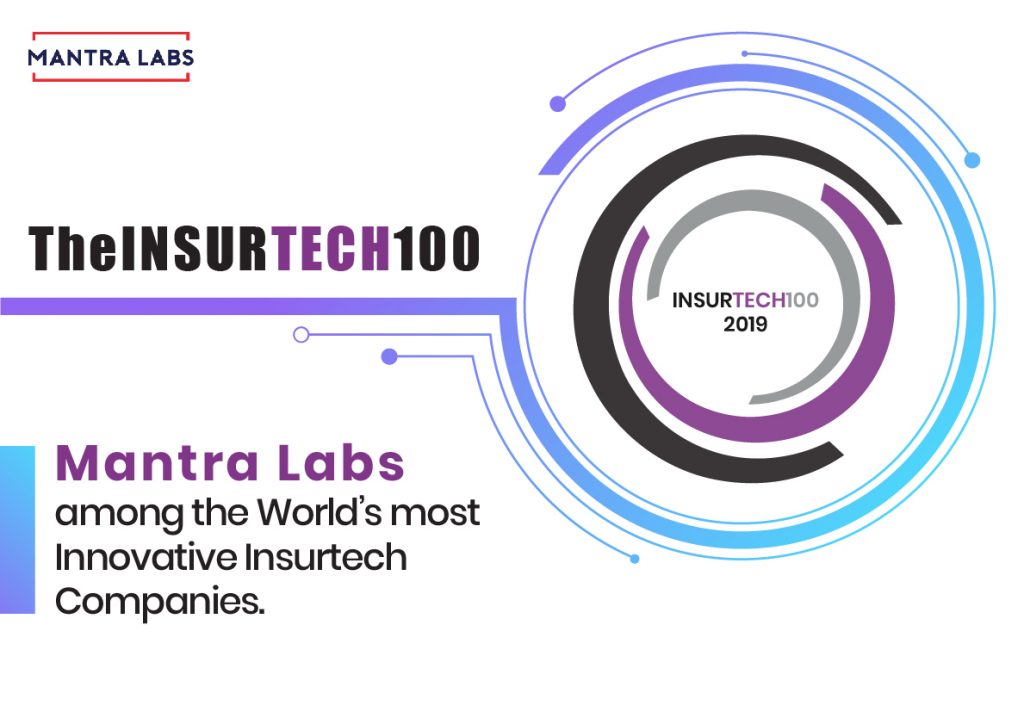 FinTech Global is a specialist research firm offering the most comprehensive data, valuable insights and powerful analytical tools to the global FinTech industry. The finalists were selected by a panel of analysts and industry experts from an exhaustive list of over 1,000 companies. The standout businesses are recognized for their innovative use of tec