User experience (UX) for mobile applications is evolving rapidly and becoming more diverse than ever, giving users special experiences for different types of individuals. Instead of providing a single, static user experience for everyone, delivering the right level of element and content, targeting each person on an individual level with appropriate features has become the industry standard. Personalization in mobile UX not only helps in boosting engagement but in building customer loyalty as well in the long run.
For example, something basic like a "cookie cutter push notification" will no longer drive the right amount of engagement. Instead, it will be the "individualized push notification", which contains user preferences, that will drive the right level of engagement. The Idea of Personalization is to abandon the plain, uniform approach to a wide range of audiences and offer a custom, unique experience to every individual.
Personalization vs Customization?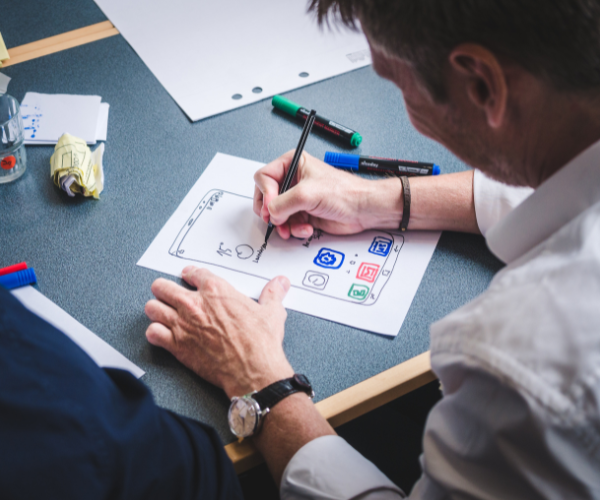 People always tend to get confused between Personalization and Customization of Apps. In simple terms, Personalization is the ability of a business to offer products, and services based on Individual needs without any input f