PHP, one of the most popular server-side scripting languages, is widely used for creating basically anything on the Web. In fact, the original abbreviation stood for Personal Home Page.

Among its various examples such as Joomla, Drupal, Magento, MediaWiki and more; WordPress is the most regularly used server running on PHP. It alone powers over 30% of the web.

Having highly dynamic web-development trends; as of 2019, 78.9% of the websites and app development companies use PHP frameworks and Cloud. This proactive approach helps them obtain the best of both the technologies and avail cost-effective, scalable and flexible web solutions at the same time.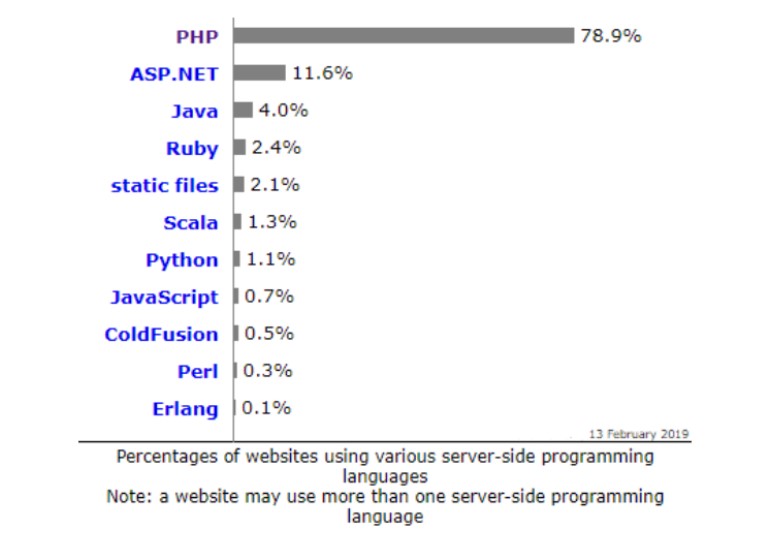 Apart from frameworks like CodeIgnitor, Cake PHP, Phalcon and Aura lets have a brief of top PHP trends in 2020.
Top PHP Frameworks in 2020
Laravel