Table of Contents
01  The Health Tech Monthly Roundup
02  Mantra announces its new office in the US
03  Why Digital Health Adoption is still low in India?
04  Chat GPT and Healthcare 
05  Transforming patient experiences with predictive healthcare
The Health Tech Monthly Roundup
A quick roundup of the month's latest health tech activity, both in India and globally.
The company plans to leverage 80% of its fresh funding to grow the doctor base and invest more in sales, product, and engineering teams, and in clinical decision support. 
SigTuple has raised about $40.8 million in funding.
The fresh funding will be utilized to drive geographical expansion across key markets which include Southeast Asia, the Middle East, North Africa, North America, and Europe, and expand its product portfolio and support regulatory clearances.
Reveal HealthTech closed $4 Million as part of a strategic funding round.
The Healthtech SaaS platform plans to use the investments to ramp up its operations and hiring and establish a wider customer base, and strengthen its technological capabilities. 
Berlin-based health tech startup Doctorly closed a $10 million funding deal. 
The additional funding capital will be deployed to further accelerate its growth in the German market and build new features and functionality to reduce administrative costs and save time.
Vital garnered $24.7 Million in funding to fuel expansion and support the rapid growth of its modern software.
The health tech firm will deploy the investment to advance its Artificial Intelligence-driven software for patients, hospitals, and health systems, with plans to further expand the team and launch new features aimed at enhancing clinical decision support, care coordination, and patient experience.
CX Trends in Healthcare
Read the blog, here.
Mantra announces its new office in the US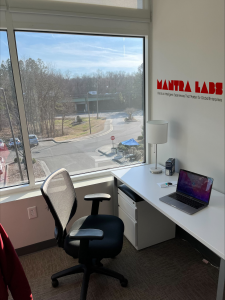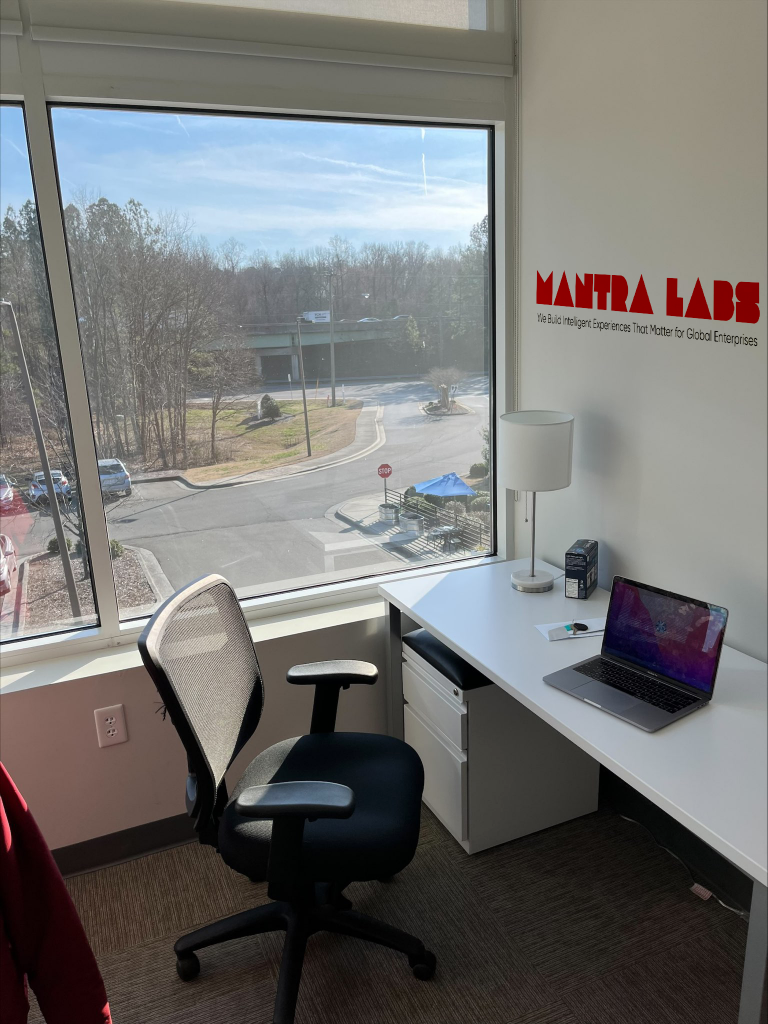 We at, Mantra Labs are pleased to announce that we now have an office in North Carolina, US. 
The new office will serve as a key center for our existing American clientele, while also introducing the full range of the company's technological capabilities to the market. Mantra plans to attract and hire the city's