Case Study
RELIGARE: A HEALTH INSURANCE EXPERIENCE THAT CUSTOMERS SWEAR BY.
One of India's top health insurers, with a footprint spanning across 1,700+ locations, Religare – sought to purge their processes off bottlenecks affecting both their customer's journey and the sales funnel. The Health Insurance specialist worked with Mantra Labs to affix a set of intelligent solutions across their insurance & products life-cycle.
A complete reimagining of their digital assets put Mantra Lab's user-centred design approach at the core of delivering a seamless customer journey. Through the Religare 'Health App' (rated 4.5 on the google play store), customers are now able to navigate through health related information about policies, claims and support in faster issuance workflows. 
Through an AI-empowered insurance chatbot, Mantra Labs delivers a 5X increase in conversions via chatbots when compared to web or mobile, demonstrating a 10X increase in customer interactions.

Mantra Labs provides a bespoke solution fitting the insurer's need and brought significant value back to the organization.

Read our complete case study on the journey we took with Religare.
To know more about how Mantra Labs capabilities solves complex insurance needs, visit our site.
---
Opinion
THE HIDDEN COSTS OF DATA BREACHES 
Any application or service, take Google Mail for example, that has millions of users logging in every single day – creates data. The sheer volume that is generated and then sorted through, in order to verify if the account was accessed by the right person or an impostor, is extremely daunting. Even worse, the volume keeps growing, to a degree that humans alone are not capable of writing rules for every single instance. This is where AI becomes an important ally.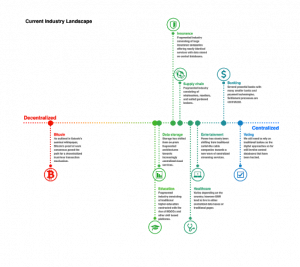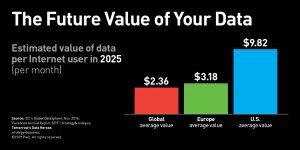 In the last decade or so, there have been over 200 million customer records expo