Table of Contents
01 The Insurance Monthly Roundup
02 State of Extended Reality in an Experience Economy, 2022
03 Mantra Labs has been awarded the ISO 27001:2013 certification!
04 Shortening the overlong customer journeys is a necessity now.
05 AI & Analytics can help insurers create value across customer Lifecycle
CEO Speak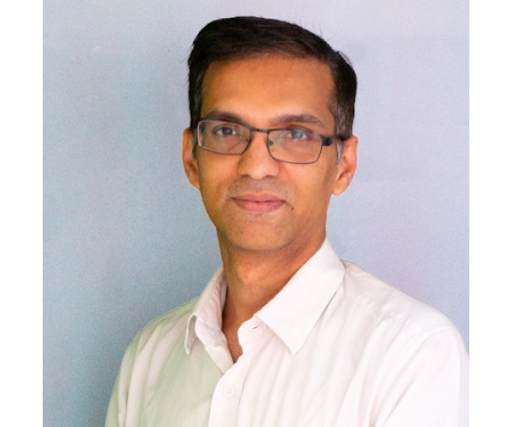 "Building an intelligent and frictionless experience for the Gen Z customers may require quite a bit of technology heavy lifting. Correct choices will set up the organization for long-term success."
                                                                          -Parag Sharma
                                                                                  CEO & Founder
                                                                           Mantra Labs
The Insurance Monthly Roundup
(India)
Healthysure has

collaborated

with ManipalCigna Health Insurance to introduce India's first flexi top-up insurance, allowing employees to personalize and upgrade their corporate health insurance plans. The plan is exclusively designed to deliver an enhanced safety net of coverage, keeping in mind the growing high medical inflation rate.

Aditya Birla Sun Life Insurance and Karza Technologies have partnered to offer insurance products to Indian customers on WhatsApp. This will enable customers to purchase insurance using WhatsApp within 5 minutes with secured KYC verification and an encrypted chat option provided by WhatsApp.
Hyundai Motor India in FY22 ventured into the "Insurance" segment through Hyundai India Insurance Broking Private Limited. The business will primarily serve auto insurance contracts and later diversify into other general insurance policies.
(Global)
Singapore-based Igloo, in collaboration with PVI Insurance, Vietnam Meteorological and Hydrological Administration (VNMHA), and SCOR, has unveiled the country's first blockchain-based weather index insurance product. The objective is to automate insurance claims of rice farmers through smart contracts and eliminate the need for manual claim verification, lower transaction costs, and enable quicker reimbursements to farmers.

Glow, an insurtech that automates the insurance process for SMEs has raised $22.5 million in Series A funding. The fresh capital will be used to extend its services across more states and develop its platform.
Cover Genius