Apple's annual September press conference kicked off on September 12, 2018 at the Steve Jobs Theater in Cupertino, California where officially unveiled its 2018 iPhone lineup and the Apple Watch Series 4.
In case you missed the event, you can read here for everything you need to know about big announcements in Apple event. Here's what they have announced
iPhone Xs :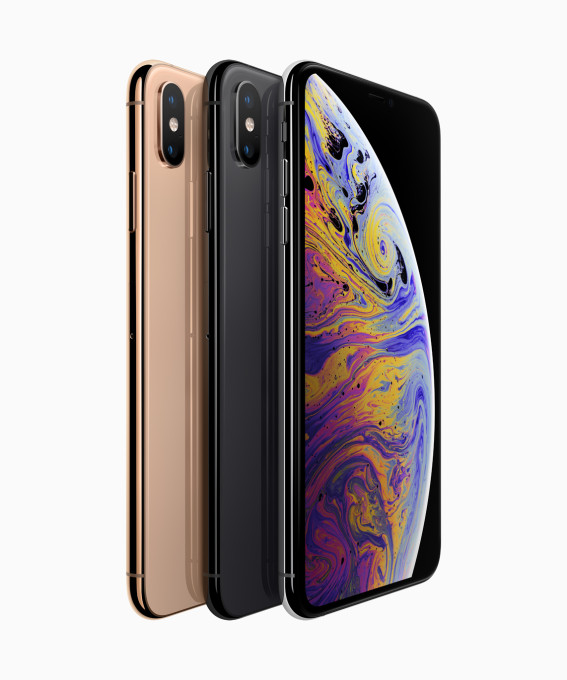 Apple's new flagship phone is the iPhone XS. If you want the best Apple has to offer that will still fit in your pocket, this is the one for you. It has super Retina in 5.8 inches with 458 pixels/inch including the largest display ever on an iPhone. Even faster Face ID. The smartest, most powerful chip in a smartphone. And a breakthrough dual-camera system. iPhone XS is everything you love about iPhone. Taken to the extreme. This would be available from 28th September.
iPhone XS max: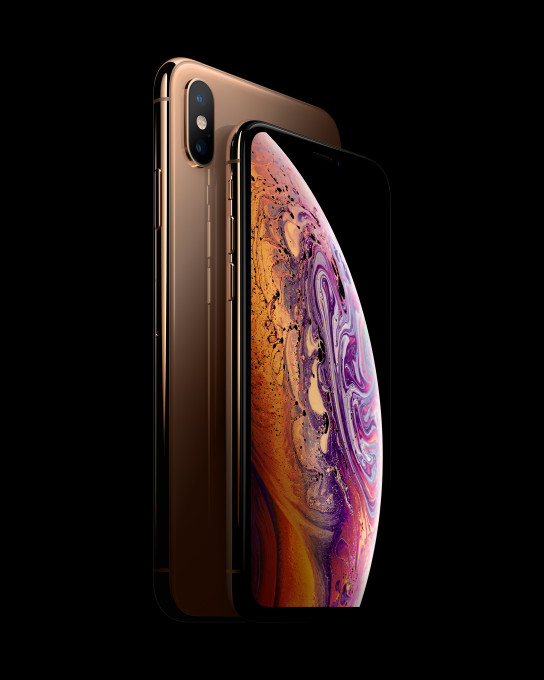 If you love shooting videos, watching movies while travelling then this iPhone XS Max is perfect for you. The 6.5-inch "Super Retina" HDR screen is the biggest ever on an iPhone, dwarfing the 8 Plus's screen, yet with a similar device size since the XS Max takes up more of the phone's face. The twin 12 megapixel lenses stabilize your images and offer 2X optical zoom, as well as Portrait mode depth control.
iPhone XR: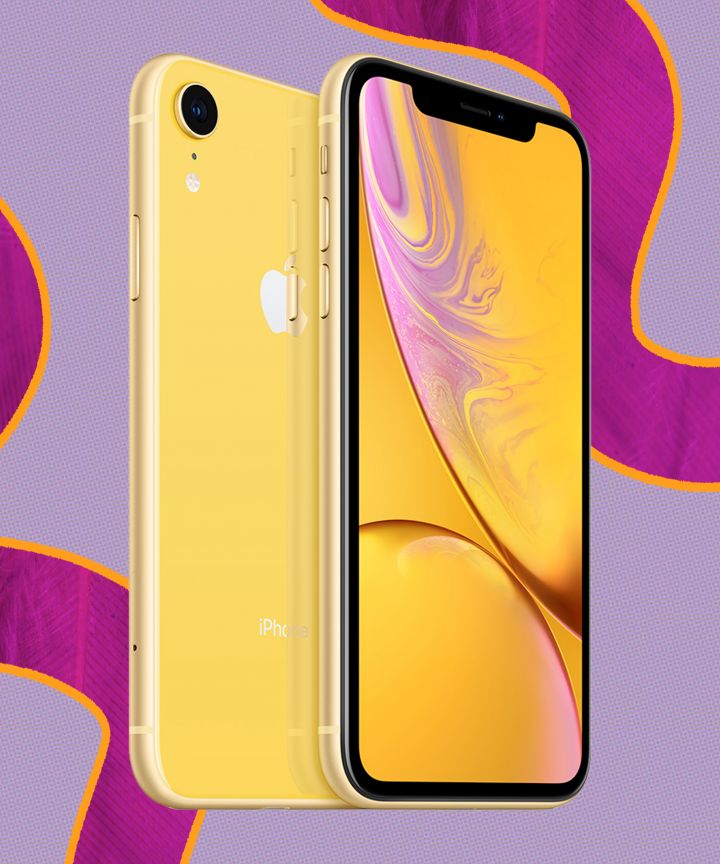 This iPhone XR is colourful yet cheaper. If you want all features of iPhone X and don't want to spend too  much money then this is for you. This has All-new Liquid Retina display — the most advanced LCD in the industry. A12 Bionic, the smartest, most powerful chip in a smartphone. Advanced Face ID. And a breakthrough camera system with Depth Control. Available from 26 October.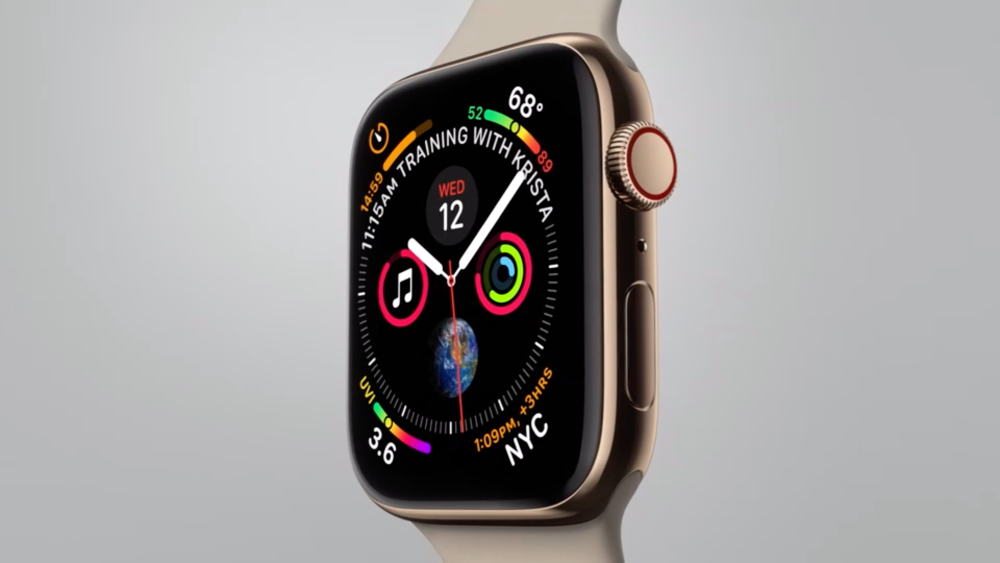 Apple likes to  keep things simple and this year as well they focus on 3 things in the watch: better connectivity, better health monitoring and better activity tracking. The watch also gets thinner and bigger screen size in the same form factor. the biggest plus for us was the ECG monitor using the apple watch. This may revolutionise the way people monitor their health and there is a potential of insurance companies using this data with your permission to create customised insurance plans for you.
Knowledge thats worth delivered in your inbox