Worldwide, the education and training industries spend over $4 trillion annually. Out of this, 85% of the expenditure accounts for delivery costs – i.e. the cost of building and infrastructure, teaching staff, etc. In India, the Union Budget 2018 allocated Rs 85,010 crore ($1.2 billion) for education. Despite this expenditure, the current education system is unable to deliver adequate skills to make students job-ready for the industry 4.0 era. Education technology (EdTech) bridges the gap between delivering education and making learning effective. Let's look at how Education Technology in India can reform learning?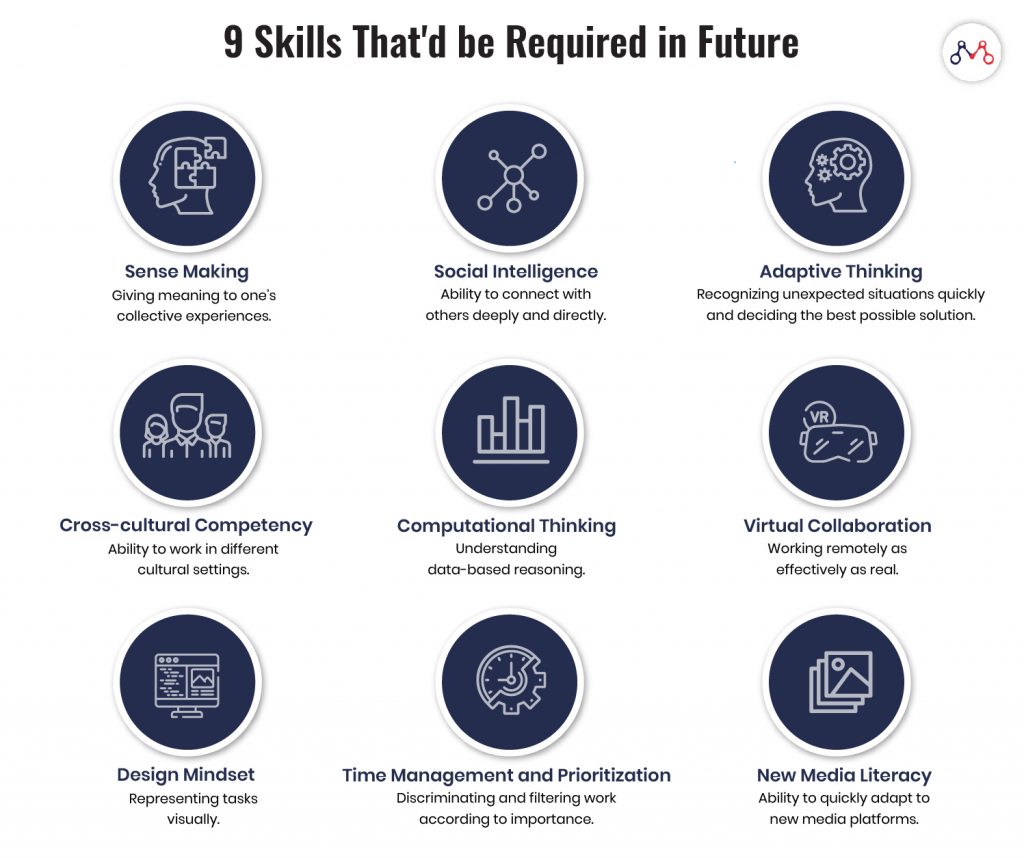 Why EdTech?
The 2016 Trading Economics data reveal – 44.85 million people are unemployed in India; despite there being more than 1.6 million schools and 38 thousand colleges. This illustrates a gap in the existing education system and learning resources.
Although the expenditure on education is rising, educational performance is still weak. Cost-effectively improving the quality of education is the need of the hour. And ed-tech is an opportunity for upscaling 'education' at the global level.
EdTech is not just redesigning the textbooks in a digital format. The role of education technology also lies in developing applications in incorporating new learning architectures. Apart from revamping the learning architecture, cloud-based EdTech platforms can make learning material accessible to students anytime.
What Makes SaaS-based EdTech Effective?
Education technology encompasses several domains like reading materials, computer-based training, e-learning, and m-learning (learning through computer or mobile), teacher training, curriculum management, and back-office management. People also consider EdTech as Education Management Information System (EMIS). The following are the salient features of the Education Technology platform.
Scalability
In India, the classroom standards in the government-funded schools define the pupil to teacher ratio (PTR) in upper primary classes as 35:1. That is, a typical classroom should not accommodate more than 35 students. It is one of the reasons that many students do not get admission in good schools.
The SaaS-based Education Technology can make courses and learning material available to the students irrespective of their geographical location. EdTech platforms are easy-to-use and don't require any preliminary training to use the software.
Engaging Learning Platform
To motivate students to learn without fear of grades and punishment is a daunting task. Unless the learning material is engaging, chances for its success is less. EdTech solves this challenge by deploying technology like virtual reality, gamification, and discussions on its platform. To bring the best of education, some education technology platforms also incorporate open learning models or open license content standards.
For example, EkStep – a non-profit initiative has created a collaborative platform to bring equal learning opportunities to every child, especially in rural India. It is an open platform where facilitators can join and create interactive courses for learners.
Education Management
An academic institute requires faculties, infrastructure, and efficient management for its smooth functioning. Technology in education is also making school management easy.
For example, Kreedo – an EdTech startup provides SaaS-based school and learning management system. It helps preschools with curriculum, teachers training, teaching material, child assessment, and other school administration tasks.
Faculty Training
Normally, teaching experience and educational qualifications are the only criteria for faculty recruitment in India. That's why often faculties lack the skill to convey their knowledge to pupils effectively.
EdTech startups like flipClass track teachers' performance and advise them on their technology platform. This application provides two types of feedback to faculties at the child's level and concept level. It also assesses teaching against benchmarks.
Accessibility in Regional Languages
KPMG reports- video content will cover 80% of the global internet consumption. In India, consumers spend 50-60% of their average time on Hindi videos, 35-43% on regional videos, and only about 7% on English videos. Moreover, India homes 22 major languages and 13 different scripts.
To enhance conceptual understanding, materials available in learners' comfortable language is a bonus. Language translations and curriculum in regional language are the additional benefits of education technology.
What's the Future of Education Technology in India?
With over 3,500 startups, Education Technology in India is expected to reach $1.96 Bn by 2021.
While tier-1 cities boast of quality classroom education, tier-2 and tier-3 cities suffer a setback due to lack of resources. Ed-Tech can make quality learning accessible to rural regions. It can also help with teachers' skill development, classroom infrastructure, and school management.
EdTech will make more use of technologies like Augmented Reality (AR), Virtual Reality (VR), Blockchain and STEM (Science Technology Engineering Math) Labs to design interactive learning interfaces.

Knowledge thats worth delivered in your inbox