The culture of a workplace – an organization's values, norms and practices – has a huge impact on our happiness and success ~ Adam Grant
We glad that we work with people who are inspired by our values and are willing to walk and grow with us.
Krishna Tanmay is one of them
Krishna Tanmay spent his childhood in queen of the hills, Mussoorie, college dropped out. He is an Android developer and likes to learn about development and programming even he is free and tired after working. Apart from work, he mostly spends his time with friends, travelling and try adventurous sports.
He believed that the secret to success is in good company culture and we are glad that he found us and got whatever he believed in.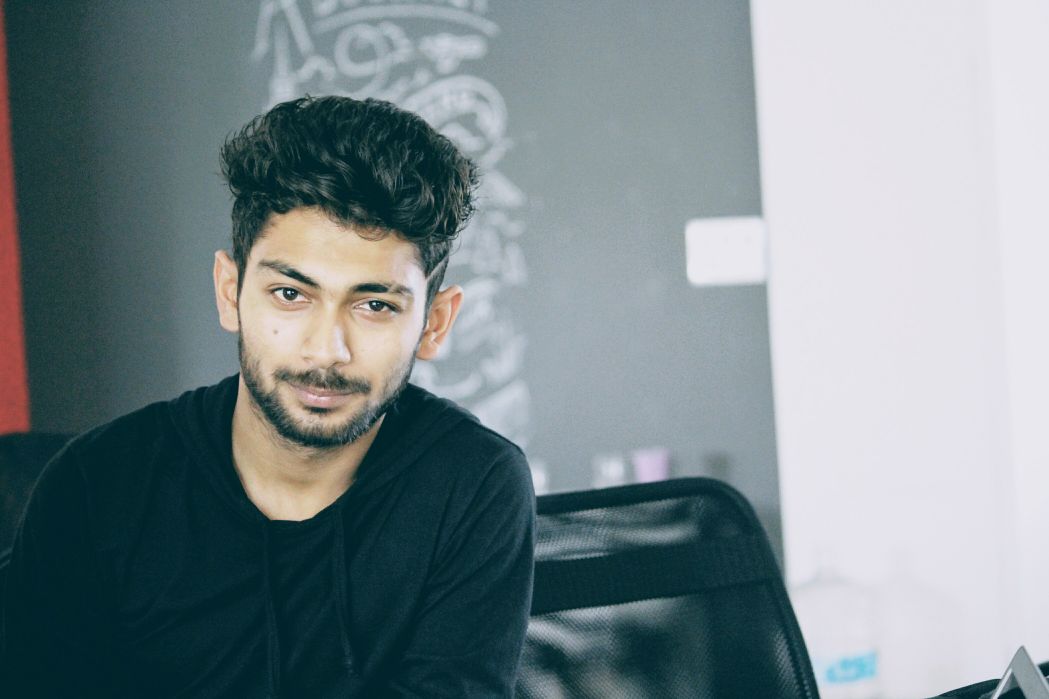 He says-
During my internship, I was learning a lot and was enjoying working here at Mantra Labs. I had no previous experience to compare it to but then I talked to a few my batchmates from college. Some of them were either not satisfied with the work and the culture while the others seemed to be struggling with the learning part as they didn't have proper guidance at their workplaces. I found that very surprising and was not able to believe them as it didn't seem relatable at all.
In another couple of days, I realised that not all companies are the same, the people mentoring you at these companies are not that brilliant and at times, and if they are, they might not be interested in your growth or learning. I understood that I was the lucky one who landed an internship at Mantra Labs where my mentors were amazing, the culture was welcoming and supporting and the growth of the employees was the top priority for the people running this organisation.
At this point, I realised that I want to start my career and that I had to enter the IT industry with this company. So in another couple of weeks, after a lot of deliberation and analysis, I decided to not waste any more time and to stay on the safer side, I dropped my engineering degree immediately and joined Mantra Labs as a full time employee.
It's been over 3 years now, and I would do and make the same decisions all over again if given a choice. I am glad that I took a risk with Mantra Labs.
Read here the complete story why he dropped out No explanations. No excuses. No regrets.
Knowledge thats worth delivered in your inbox