Finance has always been the core of any business being done, it caters as platform on which other sectors work upon. With years and years of research towards achieving maximum efficiency in this sector, new age technologies like AI, Machine Leaning and Data Science are now taken into account. This has resulted in birth of an advance AI based system that adapts and learns, from its surrounding.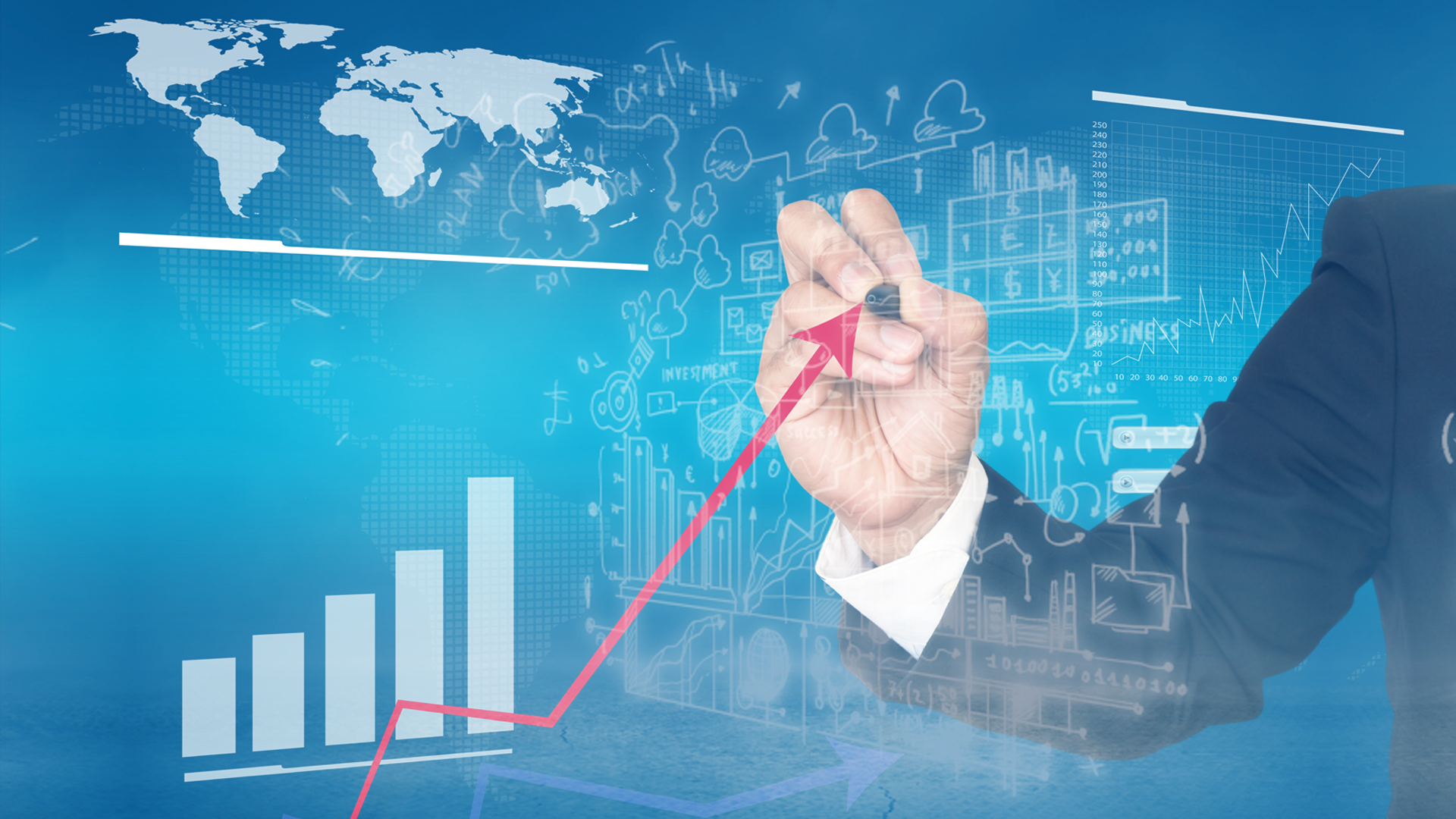 ForwardLane is driving a new wave of financial innovation through leveraging advances in cognitive computing and data analytics.
ForwardLane brings personalized high net worth investment intelligence to numerous investors around the globe. This is done, by mimicking and accelerating the human investment process using artificial intelligence and combining it with professional risk analytics. It is a B2B platform used by private banks, wealth managers, digital banks and insurance companies.The team behind ForwardLane is comprised of wealth management specialists with a combined experience of over 175 years. It is backed by a team of highly qualified and experienced engineers that execute the core technologies deployed in serving the customers. The company is supercharging the financial advisor and bringing superior financial advice to mass affluent clients.
The Platform offers vast range of functions such as:
•Dynamic, state-of-the-art cognitive synthesis engine.
•Knowledge base preloaded with 55,000 financial questions and 8,000+ terms.
•Trained with 4.7 million additional questions.
•Contextualized responses based on prior conversations.
•Captures client interactions, history and recommendations for compliance.
•Integrates with multiple CRM Platforms.
•SaaS cloud-based delivery, or bespoke/containerized deployment solutions.
In order for such a complex and highly intelligent system to work as planned, ForwardLane rely on data processing, this is achieved thorough extracting relevant information from clusters of data the platform collects. Mantra Labs is using Data Science by providing a dedicated team of problem solvers that assist ForwardLane's innovative finance management goals. This enables efficient Data processing and timely deployment of resources that the platform truly depends upon.
Knowledge thats worth delivered in your inbox