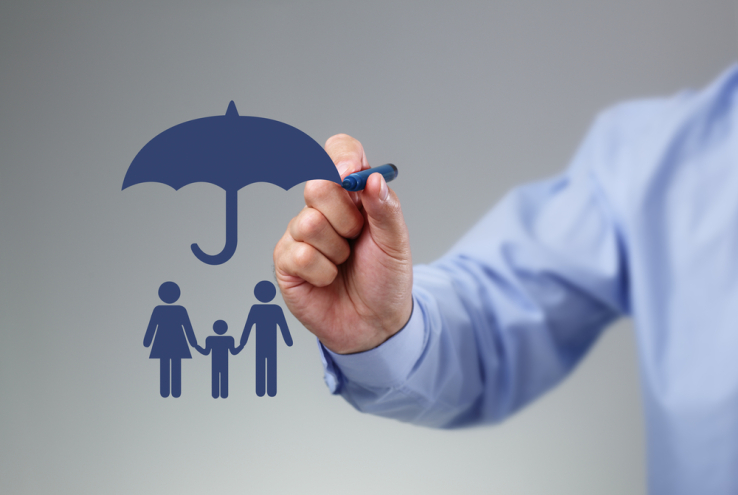 As the economies become digitally empowered, business models are also being updated constantly to keep up with the dynamic customer expectations. Long gone are the days when the customer would worry about pleasing the insurance agents to keep in sync with their policies.
Today, InsurTech is all about digitally empowered insurance businesses and strategies and availability of online insurance solutions to customers. With information available at their fingertips, customers are now, reaping the benefits of multiple options and easy reimbursements with practically no human intervention in a few cases.
After FinTech, InsurTech had been creating a lot of excitement in the Western world. Now, the focus is shifting towards Asia. With a population of over 4.4 Billion, Asia is sure to play a huge role in the trends of growth and development. Singapore and HongKong are already betting on the Tech avatar businesses in insurance.
The Current Phase
According to a report by Ernst and Young, the trends for an InsurTech market in Southeast Asia will keep changing rapidly over the next three-to-five years pertaining to the adoption of changing technologies by businesses. The conventional business roles and models like paper record maintenance and manual verification are expected to be eradicated completely.
With over, 40% of uninsured, the middle class population in Southeast Asia. The scope of penetration for digitally charged insurance businesses through technology mediums like Smartphones is huge.
About The Expected Change
Business startups in the US and UK have attracted a lot of venture capitalists investments in the recent past. As a ripple effect of the same, South Asia also awaits to cash in on the buzz. Since, Asia, is one continent with maximum growing untapped population, the opportunity it represents is also tremendous.
Banks in financial hubs of SouthAsia, Singapore, and HongKong have already received big investments in InsurTech: DBS bank from Manulife of 1.2 Billion dollars, Citibank from AIA group 800 Million dollars and Standard Charted from Prudential (UK) 1.25 Billion dollars.
Singapore and Hongkong are providing a host of development and breeding options like incubators, insurance labs and more for InsurTech startups.
China is also seeking to build up big online platforms to provide various insurance options personal, medical, auto online. Malaysia has already started reaping the benefits of such platforms by slowly reducing the need for live agents.
The business models are completely changing. A lot of eyes are set on India, by financial investors and interested insurance companies for their growth in the world's largest growth market.
What Does The Future Behold?
With Web becoming the business place for the insurance market, cybersecurity will play a huge role. Until completely secured businesses are established, the maximum potential of a digital business model cannot be accomplished.
Earlier, a lot of traditional businesses could not venture into Asian markets due to the regulatory risks involved. But, now, as power lies in the hands of machines, the business market is expected to explode exponentially.
Source-
http://www.channelnewsasia.com/news/business/dbs-manulife-tie-up-takes-aim-at-asia-s-growing-insurance-market-8201936
http://www.datacenterjournal.com/ten-things-need-know-cybersecurity-insurance/
Knowledge thats worth delivered in your inbox