As Albert Einstein said — only a life lived for others is worth living. Following the Nobel trail, Mantra Labs conducted a blood donation camp in association with the Indian Red Cross Society on January 9, 2020.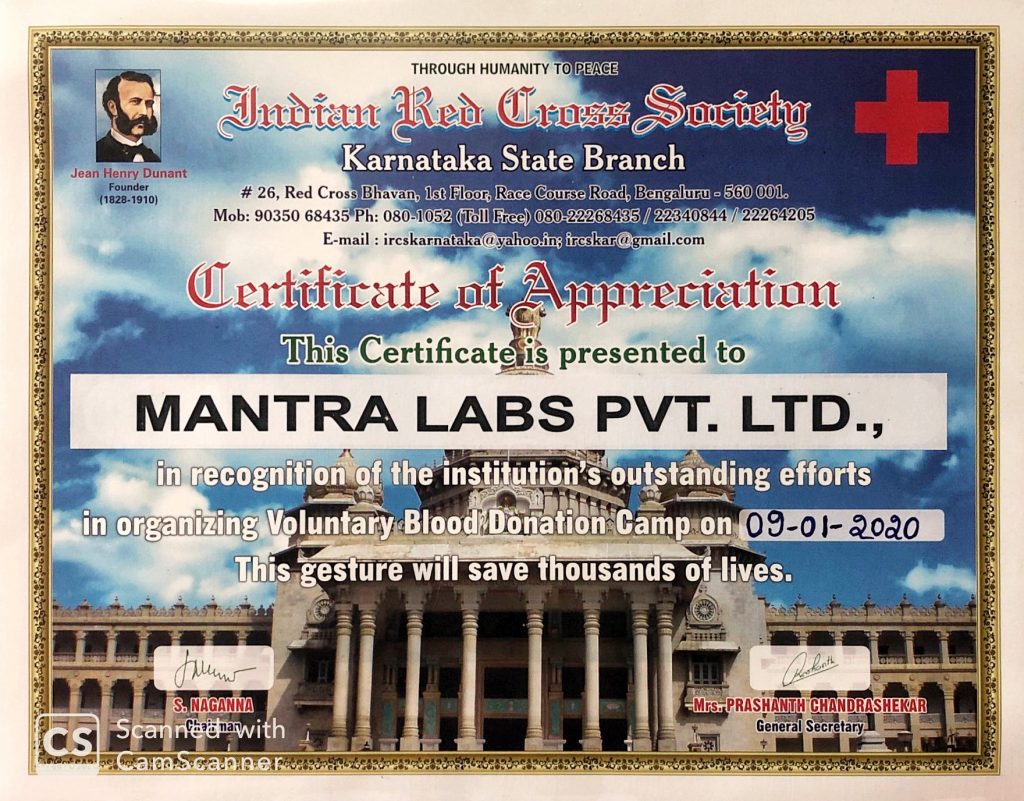 According to WHO (World Health Organization), blood donation by 1% of a nation's population can meet the minimum basic requirement. As per this norm, India requires 13.1 million blood units annually (1% of 1.3 billion population). However, since 2013, only 7-9 million units of blood are collected annually, which is much lower than required.

Mantra Labs' humble contribution to save the lives in danger and encourage its people towards humanity was seen in their active participation.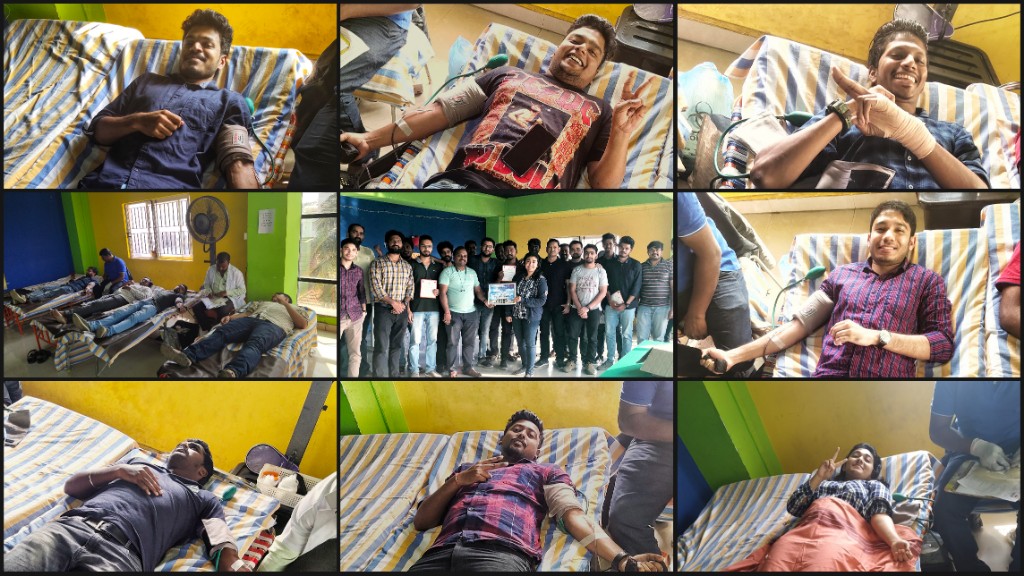 In this virtuous initiative, more than 38 tech enthusiasts from the company's headquarter at Bangalore, donated blood and many more registered themselves for emergency requirements.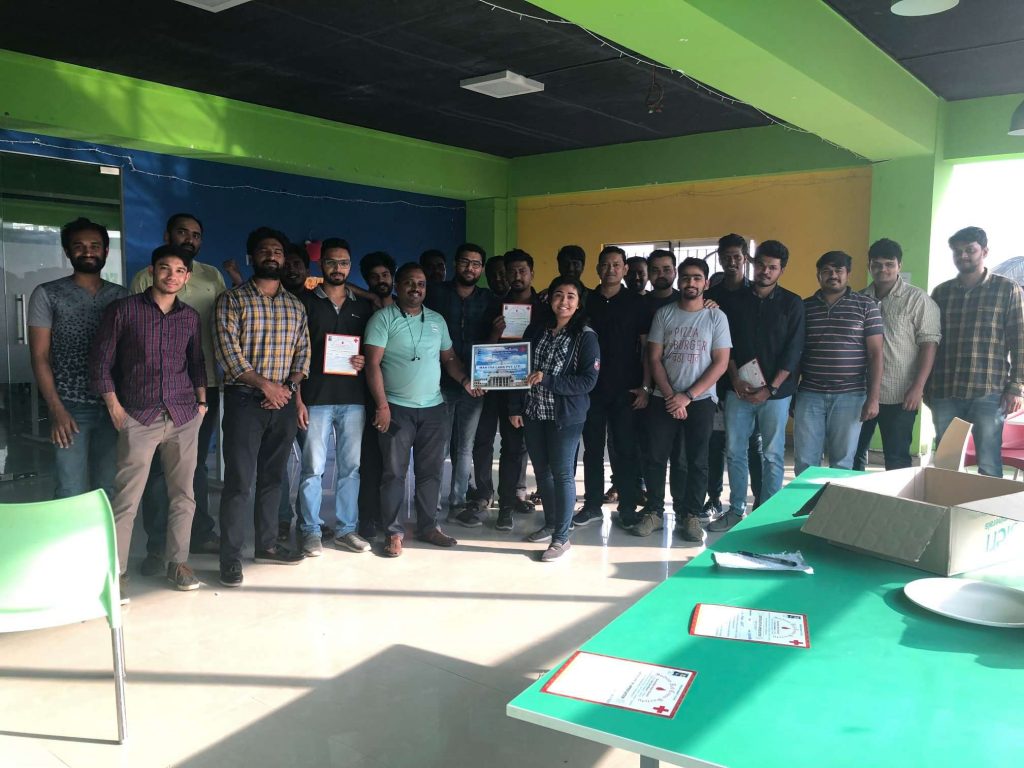 Donating blood was an excellent feeling in itself. I was not only motivated by the fact that I'll be saving lives but also it made me feel like a Marvel Avenger. However, it's the only way at your workplace to get some "me" time: relaxing totally guilt-free, all while saving lives! 😛

Tuhina Chattopadhyay – Marketing Associate, Mantra Labs
Take a glimpse of the blood donation camp at Mantra Labs office

About Indian Red Cross Society: Founded in 1920, the Indian Red Cross Society (IRCS) is a humanitarian organization to protect human life and health. In India, the first blood bank was established by IRCS in 1942 in Kolkata, WestBengal. The organization aims to phase out replacement donors and achieve 100% voluntary blood donation in the future. The Indian Red Cross Society collects approximately 25000 units of blood annually.
Website: Indianredcross.org

About Mantra Labs: Mantra Labs is an AI-first products & solutions firm providing innovative applications in InsurTech and Consumer Internet domains. With over 150 technology tinkerers and experimentalists, the company has been leading technology initiatives for clients like Religare, Aditya Birla Capital, Myntra, Ola, and many more.
Knowledge thats worth delivered in your inbox