Technologies evolution is impacting our life every day in ways never seen before. Most of the change is for good. Cloud, Big data, Analytics, AI and IOT(Internet of Things) are all very hot technology spaces. IOT has truly caught the attention. It not only solves your problems in real time, but also maintains a crucial connection with the other technology spaces.
Connected devices is not a very new thing as it has been happening in industrial settings for a while.  A large number of varied devices are connected to make world-class production systems. However, the use of the smaller devices connected over the internet is definitely a breakaway idea.
The market size of IoT is expanding rapidly; the industry is expected to grow up to USD 883.55 Billion by 2022, at a CAGR of 32.4% between 2016 and 2022. Nearly 10% of this would be coming from home automation.
Home automation systems leverage this technology to create user experiences not thought of before. Companies like Apple and Nest have created compelling connected home kits which can work with market devices as well. It is a different question about how many such devices are available.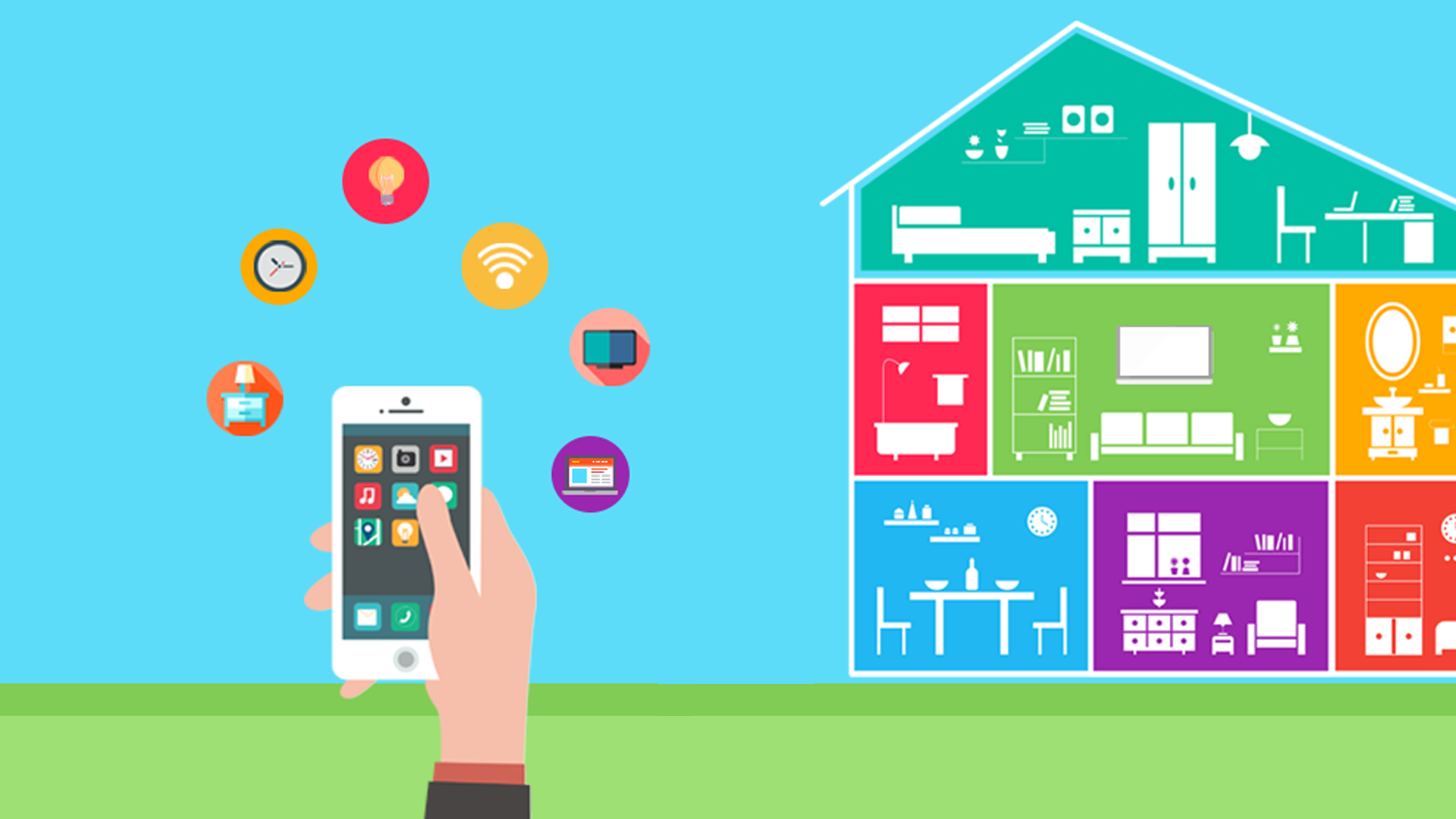 While you may easily find large appliances which are compatible with solutions like Apple Homekit and Nest individually or in some cases interchangeably allowing you to control them. The smaller devices like light bulbs, clocks, knobs, switches are not available in great variety.
Home automation systems like for light bulbs Philips Hue (TM) is compatible with Apple Home Kit, LIFX works with Nest or with its own App downloadable from various App stores. This does not allow customers to have a choice. Similarly, devices like smart clocks are not yet integrated with these systems. Kitchens may not be complete without having your gas knobs being turned smarter to turn off when they sense a danger or notice you have left the home.
IT industry while focusing on the IOT  is not focusing on helping create such products that may help provide consumers more choice for the home automation . MantraLabs is taking a different view and concentrating on creating smaller connected devices providing greater value to the home automation use cases.
So what are you waiting for, make your smart home even more smarter with these smart home technologies.
Click here https://www.mantralabsglobal.com for more information about our services and use cases.
Knowledge thats worth delivered in your inbox