Maximising Human Potential is the ethos around which Mantra Labs Work Culture is built. So we are not just about team parties and outings. We actively invest in giving employees the freedom they desire to be better at what they do and explore newer areas of interest.

Some elements which make our workplace awesome.
 1. We are a TEAM and not a bunch of Individuals
We highly believe in teamwork and the importance of it in the workplace. A healthy team of any workplace provides benefits for the individual, the whole organization. We try to create a culture to enable teamwork in our workplace by dividing up the work, encourage our people to ask for help, sharing a common goal and celebrate together.
2.Our work place is FUN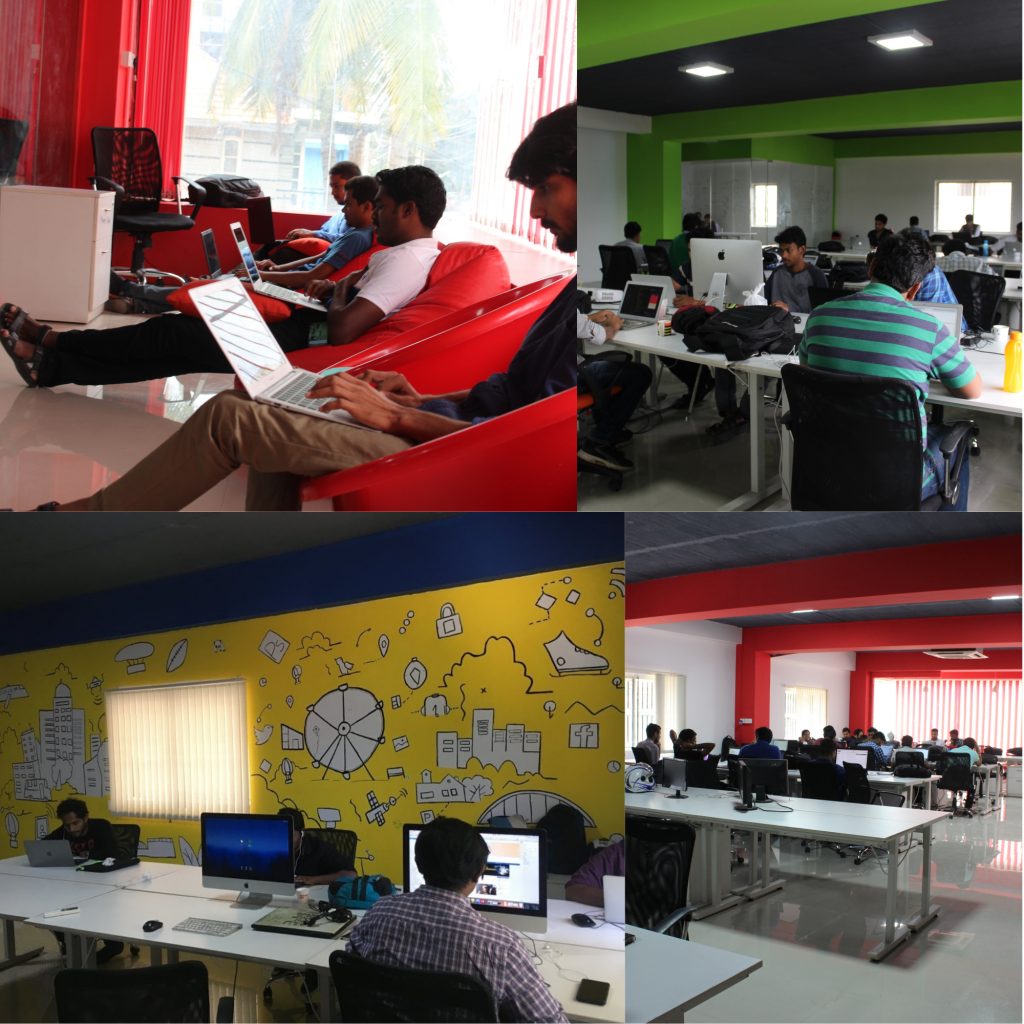 3.We believe in improving Employee Engagement
Boring office culture is one of the reason for employee attrition. There are many ways where your employees can take a break from their stressful work. Small events can be arranged such as having small monthly get- together in office, dress day or playing foosball or Table Tennis. Having fun together not only breaks up the routine but also encourages creativity and collaboration. Our employees are our pillars of strength, and we always try our best to treat them well. 
Festivals are fun when they are celebrated with your friends and colleagues. We shall not miss the fun of the festivals and celebrations of important occasions. This comes about by beautifully decorated office or a party to celebrate an occasion.
Year-end celebrations or a celebration after the completion of a major work project are a great way to unwind which gives the team a chance to bond and reminisce on the project's successes.
Like to know more about us? Write us at hello@mantralabsglobal.com or you can follow us on  Linkedin, Twitter and  Facebook.
Knowledge thats worth delivered in your inbox