Mantra Labs' workplace culture is built around the ethos of Maximising Human Potential. We actively invest in giving employees the freedom they desire — to be better at what they do and explore new areas of interest. We're up for whatever it takes to keep the spirits up — including outings, celebrations and parties!
A Sneak-peek into Mantra Labs Workplace Culture
1. We're a TEAM and not just a bunch of individuals!
As they say — none of us is as smart as all of us. We're a firm believer in teamwork and its importance at the workplace.
Teamwork fosters creativity and learning. By working together, you build on the talents of your teammates. Every time you see a co-worker apply a different approach, you get a chance to adjust/improve your methods!
We also work to build strong teams. Sports, trekking, team outings are a part of understanding your teammates better and encouraging them to "support" peers whenever required. Convinced?
Do check-out the great wall — hand-painted by our creative geniuses!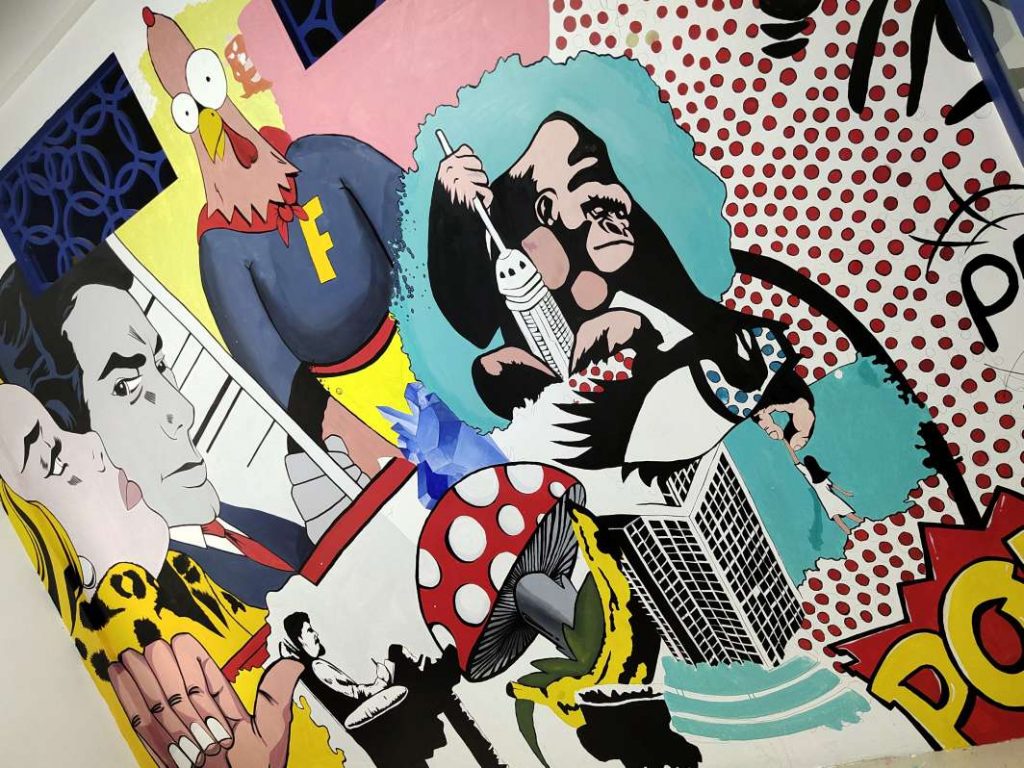 And yep, we're all for treks and sports!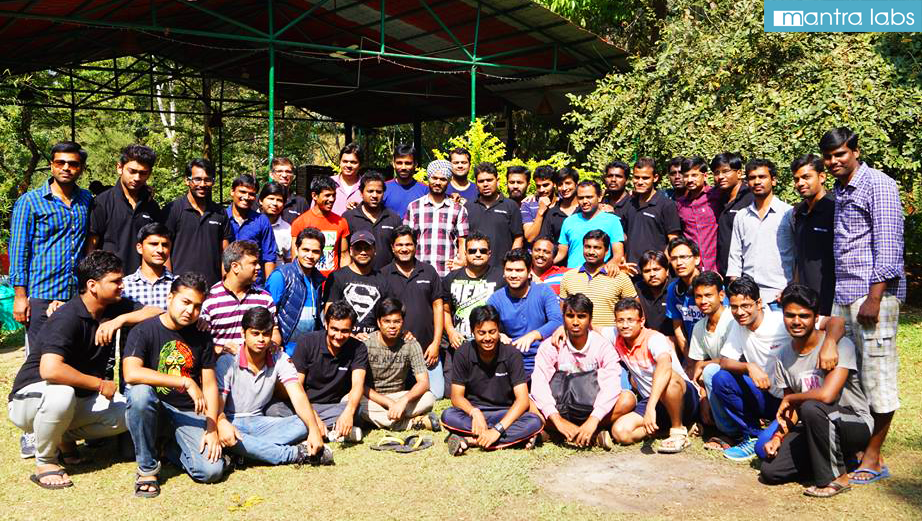 2. Our workplace is FUN
Seriously!
From quirky wall arts, bean bags, foosball, table tennis court to unlimited coffee — anything to cheer you up!
Take a look, what these techies just did.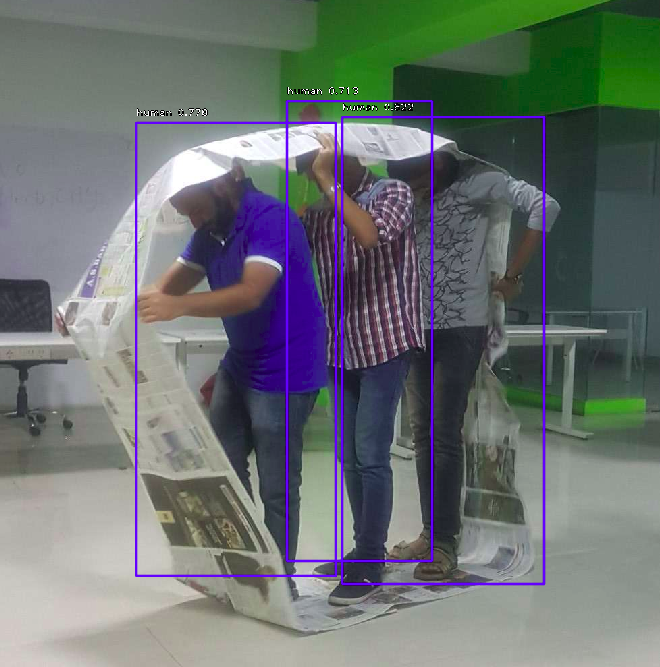 3. And we take work very SERIOUSLY
You can have all the fun, but no negligence for work. But, there's a bonus – you can lean and be mean while working!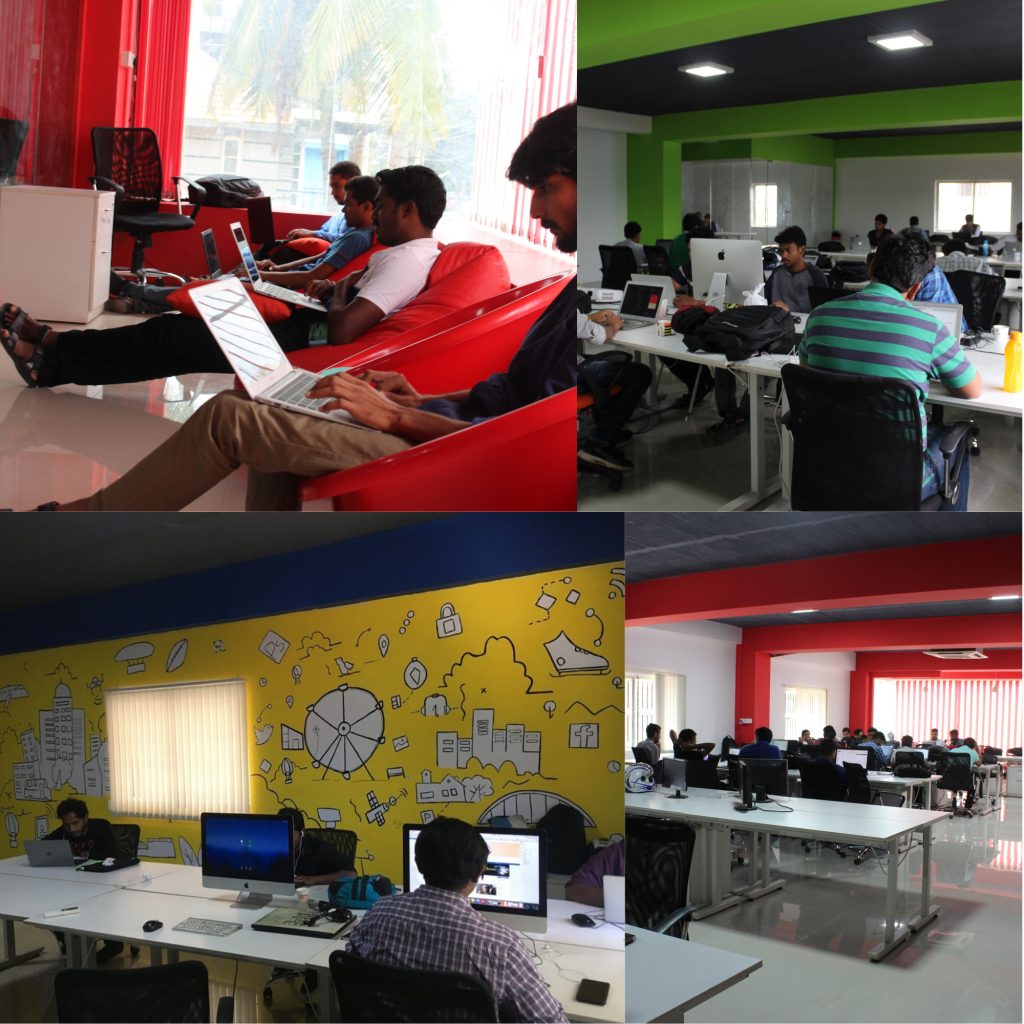 4. We CELEBRATE everything!
From birthdays, festivals to product launch and success, we never miss an opportunity to celebrate.
You'll also find our people enthusiastic about serving humanity and helping people in need.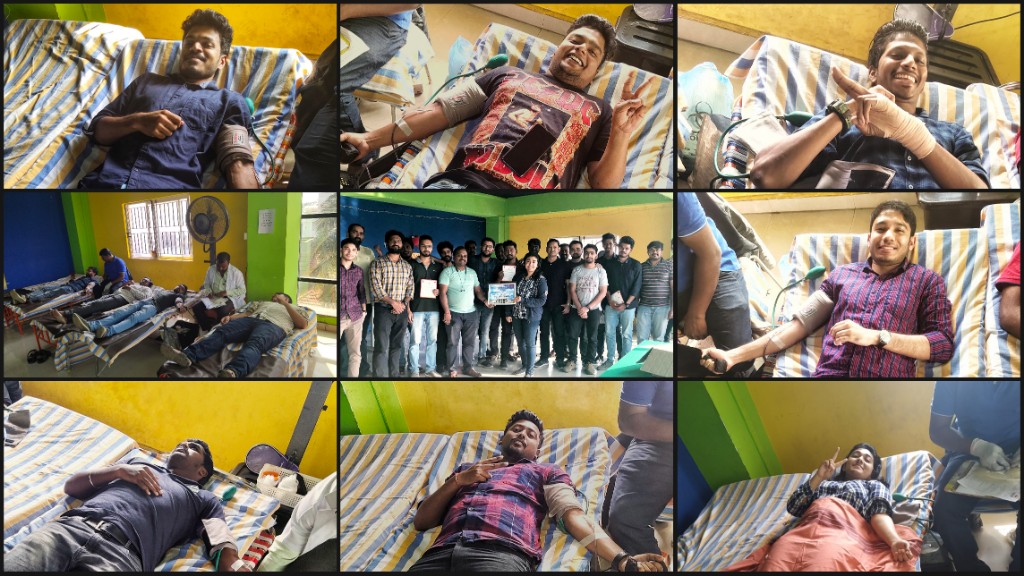 Also read – The Indian Red Cross Society- Blood Donation Camp at Mantra
5. We appreciate TALENT
Every month's last Friday calls for "party for no reason" where we have activities, games, food, and more importantly — recognition for the star performers of the month!
Come, join the crew. An amazing career is awaiting you.
Want to know more about us? Just drop a mail at hello@mantralabsglobal.com or catch-up with us on Linkedin, Twitter, Insta or Facebook.
Knowledge thats worth delivered in your inbox