Millennials are often more comfortable browsing apps than talking face-to-face to an agent. Insurers have hence opted for digitization, introducing automated solutions like chatbots and self-service features on their apps. And it has been convenient for both- organizations and customers.

However, now that almost everyone is offering this convenience, the question arises — what will distinguish your business from competitors and at the same time lure this generation? After all, millennials represent 27% (2 billion) of the global population.
Convenience is a 'must-have', but what's beyond?
Today, consumers have a plethora of choices- all of them being digital, convenient and affordable. Thus, carriers need to think beyond online, paperless, instant, simple, and hassle-free products and services. Here's an outlook.
Price transparency
Insurance has always been the aftermath of a commodity or service. Convincing millennials to buy the same insurance wrapped in simplicity and convenience, also knowing their financial instability is certainly not going to work. According to Cake & Arrow's research, 58% of millennials struggle for financial security.
However, millennials do understand the value of insurance. 42% of them agree that insurance protects them and their families. Therefore, fair and transparent pricing can add value to the insurance sales propositions.

The transition towards pay-per-use/pay-per-second/pay-as-you-need models makes insurance more affordable and realistic. Root Insurance, Lemonade, and Trov are some of the insurance startups harnessing consumption-based pricing to the fullest.
Value Added Services
Millennials seek perks. To win their goodwill, Insurers need to add benefits beyond the conventional offerings.

For instance, Brazil-based Kakau offers home, smartphone, and bicycle insurance. Apart from their regular coverage, it assists policyholders with pest control, cleaning, plumbing, and more by adding practical functionality to the traditional product.

McKinsey estimates the Value Added Services segment in the insurance market is worth $2 billion. The facility for risk assessment, instant claims settlement, self-insurance, and crisis advisory are the new VAS frontiers for Insurers to excel.
Instilling emotional and valuable experiences
There is a unique trait to millennials' personality. They're not drifted by plain messaging. They want companies to act on the values they preach and not just use it as a marketing strategy.

For instance, in India, IRDAI instructs insurers to make provisions for mental health in Mental Healthcare Act, 2017. However, a typical health insurance policy pays for in-patient hospitalization and mental illness rarely requires one.

While millennials understand the importance of insurance, they are not enthusiastic about buying it because what they want or need isn't really covered. To break this barrier, this is a high-time to reinvent products based on actual user requirements.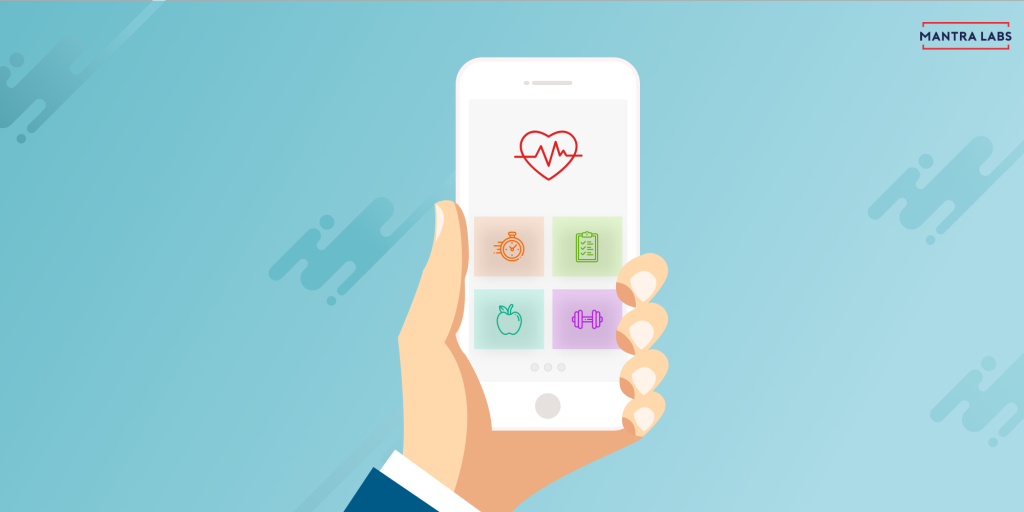 According to Bain & Company's 30 elements of value- currently, most insurance companies are focusing on adding functionalities to their services like- simplification, time-saving, cost-cutting, intuitive UI, etc.

The next transition will be difficult and will have a focus on emotional, life-changing, and impactful products & services. How fast an insurer can adapt to this trend will determine the winner.

Platform of offerings
Executives have started to think beyond sticking with what they're good at and offering a range of services. This change of thought is the need of time. With tech giants offering commodity-specific insurance and millennials welcoming it, Insurers need to build a platform or get into one to sustain the drift. 80% of millennials are open to new entrants who deliver value over incumbents, according to a recent Bain & Company research.

For instance, Alibaba, the $350 billion valued technology giant, offers a plethora of services to its 755 million active users. It has ventured into payments, cloud computing & AI technology solutions, apart from its core e-commerce and retail services. The company possesses a huge potential to disrupt the Chinese insurance sector, which currently has a penetration rate of merely 4.5%.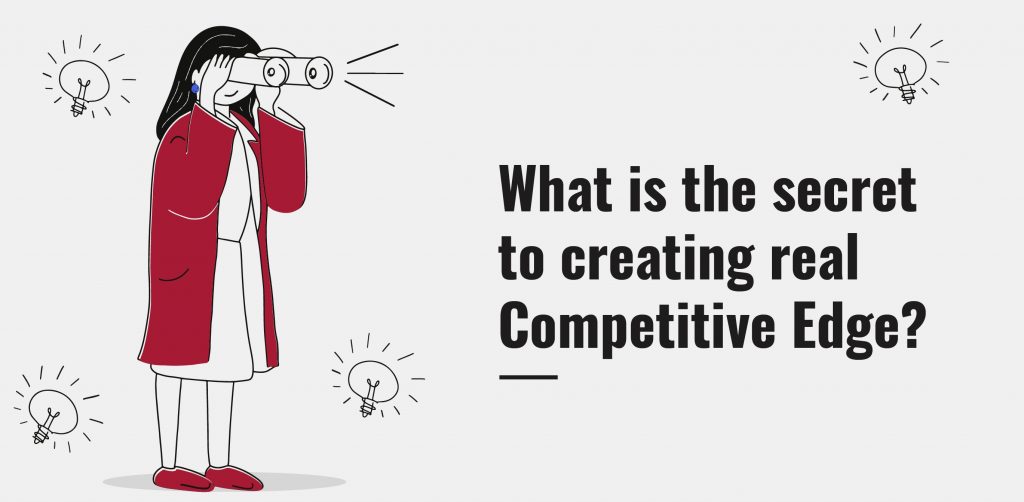 Join our Webinar — AI for Data-driven Insurers: Challenges, Opportunities & the Way Forward hosted by our CEO, Parag Sharma as he addresses Insurance business leaders and decision-makers on April 14, 2020.
Millennials and Insurance: the takeaway
Digitization has indeed improved productivity and convenience. But, it has also made millennials feel strangled for real and worthy. They might be overwhelmed with the technology and the pace of life, but deep inside, there's still a space for self-transcendence. Thus, the Insurers' quest for winning this segment does not end at offering convenience through digital.

We're one of the most innovative InsurTechs in the world recognised by Fintech Global with a hands-on approach towards improving customer experiences. Drop us a line at hello@mantralabsglobal.com to know more about our products and solutions.

Knowledge thats worth delivered in your inbox