Amidst rapidly growing inflation in India, catastrophic war situations in Ukraine and Russia, and an economic crisis in Sri Lanka, the outset of 2022 has been witnessing uncertainties, risks, and financial crises worldwide. Financial stability has become a global priority now. And the key focus has now shifted to insure everything around whether it's people, pets, or things.
With this emerging customer demand for insurance solutions comes the challenge of providing an exceptional customer experience. AXA Insurance launched a multiplayer online game to spread awareness about the need for insurance. More than 600,000 players visited the AXA office in real life within five months of the launch.
According to Mantra Labs' latest findings, insurance surpassed other industries by 15 times when it came to an increase in CX maturity.
The insurtech industry is at the cusp of exponential growth garnering massive investment deals and leveraging technology like never before. Recently, Amulet secured $6 million in its latest funding round to provide insurance coverage in the Web 3.0 world. The first Rust-based decentralized finance (DeFi) insurance protocol will utilize Solana's PoS network to offer insurance service and stable returns. According to Gallagher's report, 143 deals were recorded worldwide in the first quarter of 2022. Keeping innovation and customers at the center, here's a look at the top 10 innovative insurtechs of today (in no particular order) –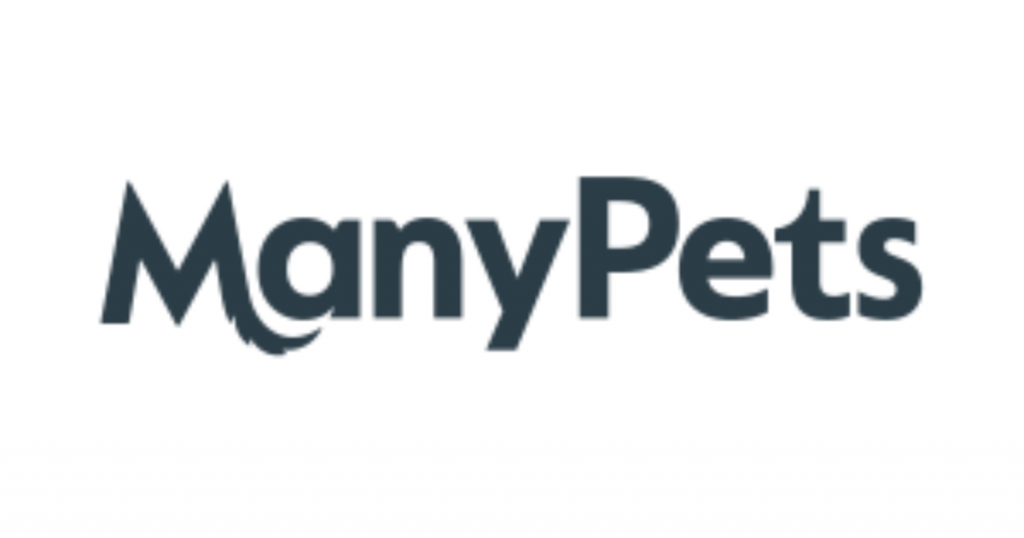 ManyPets (formerly known as Bought by Many) is the first pet insurer in the UK to offer online form-free claims. Launched in 2012, the firm introduced its own branded policies backed by Munich Re's Great Lakes Insurance. ManyPets built its policies using a customer-led model, which leverages anonymized search data and customer reviews to identify shared customer needs unserved by competitors. The current offering includes tailor-made insurance solutions like lifetime and accident coverage for cats and dogs.

Dinghy is a London-based pay-by-the-second insurance provider that customizes coverage for freelancers and businesses. Using online and mobile-first solutions, customers may switch their policies on and off as needed without any upfront premiums, interest, credit checks, or fees. Dinghy also introduced 'Freelance Assist' where freelance legal professionals receive the flexible coverage of Dinghy with online resources and advice.

Root is a US-based insurtech that offers insurance solutions to drivers in case of collisions as well as comprehensive protection and medical payments, personal injury protection, and more. At first, drivers need to download the mobile-app and perform test driving for a couple of weeks. Once the driver passes the driving test, they are offered a premium based on their driving score generated during the test drive which differentiates the company from traditional car insurance.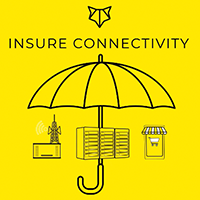 Riskwolf is a Switzerland-based insurtech that enables insurers to build and operate parametric coverage for digital risks using real-time data and dynamic risk modeling. This prevents loss of income from internet disruptions due to bad weather, natural disasters, or accidental cable cuts. Riskwolf enables telecommunication, internet service, e-commerce, and other digital platform providers to raise real-time insurance claims by detecting connectivity problems and automating the payment process.

Fitsense is an Australian insurtech that enables health & life insurers to customize products and services by using the app and device data. The platform captures health data from multiple wearable devices and health-tracking apps and then combines it to generate unique scores for its customers. These scores are then used to create personalized insurance policies to suit individual needs in real-time which helps insurance firms to minimize claims and increase revenue streams.

Shift Technology is a Paris-based tech firm focused on creating AI-native solutions for insurance companies. The insurtech enables insurers to defeat fraud, cyber-attacks, or hacks, and automate claims.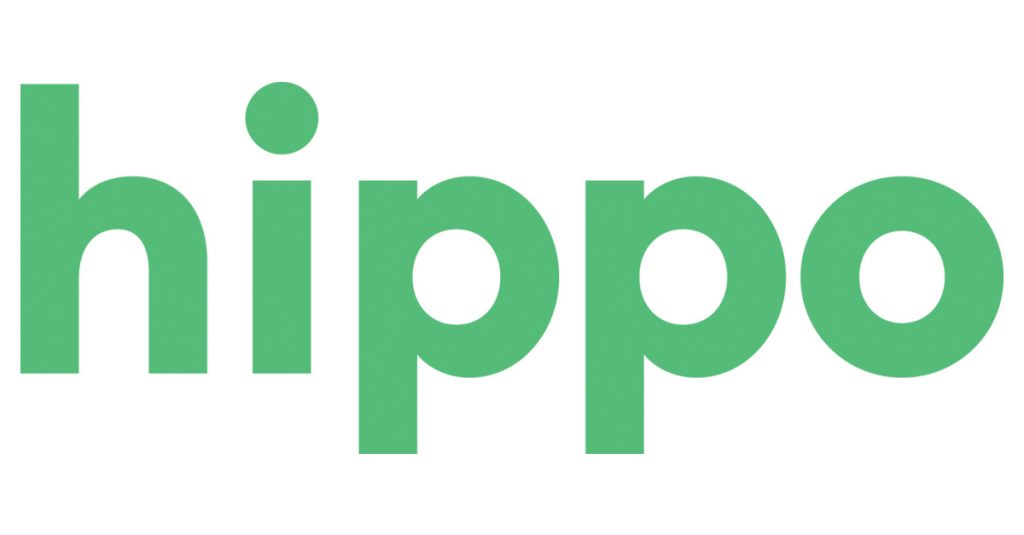 Hippo is a US-based insurtech that provides property & casualty insurance, which covers the policy holder's home and belongings as well as liabilities from accidents that occur on the protected property. The company leverages public data, satellite images, and smart home devices like water-leak sensors to accelerate the application process and reduce claims. Hippo claims a customer quote time of just 60 seconds and offers a complimentary smart home monitoring system to eligible customers combined with a discount.

Neosurance, headquartered in Milan, provides insurers with customer insights and a profiling platform. A push notification is delivered to the user's smartphone along with a 7-second insurance policy sign-up. This enables the insurer to send the right insurance offer whenever the customer needs it.

Coincover provides corporate and consumer protection for NFTs through an insurance-backed solution. The company protects its partners' wallets and the NFTs they possess from hacking, phishing, and other illegal activity, while also providing an insurance-backed guarantee if something goes wrong. Their offering also includes a disaster recovery service, which is a backup key recovery service that allows NFTs to be recovered in the event of lost passwords.

LivWell Asia is a blockchain-based gamified insurtech and health engagement application. The insurtech aims to make insurance accessible to millennials by making it rewarding and activity-based. Its offering includes low-cost bite-size health and term insurance in India and Vietnam aimed toward Gen-Z.
Businesses are heading to metaverse-based ecosystems where solutions based on blockchain technology are on the rise. Unique insurance solutions are clear evidence of rapidly evolving customer expectations. Hong Kong-based virtual insurer OneDegree teamed up with Munich Re to insure digital assets due to increased demand from Non-Fungible Token (NFT) holders seeking security against hacking and theft. With investments and advancements on the go, the future of insurance sure looks promising.
(Note: The insurtechs highlighted here are not rank-based and are not indicative of the 'best' insurtech products available today.)
Knowledge thats worth delivered in your inbox